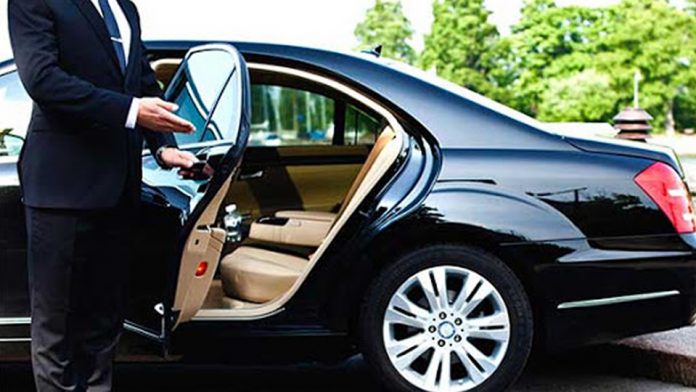 Many travelers struggle with booking an airport transfer in Uganda, either because it merely came as an afterthought or they just didn't have enough resources to get it done the right way. What does it really take to have a convenient ride from the airport to your hotel? Consider these tips for a successful Entebbe airport transfer.
Ask for a quotation
First and foremost be sure to obtain a quote for a fixed price before you book your airport transfer. Remember to enquire if there is another specific cost in the price such as waiting charges, parking fees, or premiums in traveling at night, etc. The price displayed on the website or the price quoted is the price you pay. There are no additional fees that will be claimed to you. No hidden fees at all.
Book online
Pre book online well ahead to secure availability and ensure you have a record of the booking and make sure you receive a booking confirmation from the company. In the unlikely event that anything should go wrong, you have a written record to go back to and check. We send you a booking confirmation voucher with all the transfer details.
Provide important information
Communicate important details about your travel arrangements as much as possible. A good on-line booking form should include the following information, number of passengers, collection and drop off addresses, a contact number, Terminal information, flight numbers, and any special instructions.
Confirm the date
It's easy to make a mistake. You may get confused about the arrival date due to the time difference. To avoid any conflict with the schedule, be sure of the time and date of your arrival. Keep your chosen airport transfer service informed, too, in case there are adjustments or delays in your scheduled flight.
Use a meet and greet service
To facilitate your passage through the airport it is best to use a meet and greet service. While the driver can assist with your luggage you will be able to grab a coffee or use the loo before you set off on the road. Moreover, an insured and highly professional chauffeur knows all about the parking procedures. They will be able to arrive and park much faster and you can easily continue the other procedure after your flight.
Turn on your phone upon arrival
Providing your mobile number to your airport transfer service is an excellent way of allowing the airport transfer company to get in touch in case of delays or other emergencies. Having a means of direct communication makes the process far easier and less stressful. Keep your phone turned on as soon as you land so it will be easy for them to communicate with you if anything comes up.
Let us assist you
Let the driver help you in any way they can. Such that carrying your bags, minding your luggage, or just pointing you in the right direction should all be part of the service.
Do communicate with your driver
Just ask the driver if you would like anything on the journey from and to the airport or if you would like to have some information about Mauritius as well. Even if you forgot to buy anything just ask the driver to stop by a shop, this will also give them the opportunity to stretch their legs. This is the difference between a quality airport transfer or Chauffeur Company and a taxi firm.
Do give us a Feedback
Don't forget to let us know if you liked the service you received or if you would like anything to be improved. Whether it's a good or bad review a reputable company will appreciate you taking the time to feedback to them what you thought was great about the service.
Enjoy the service
Finally, sit back and relax and let us do the driving. Many of our clients consider the car arriving at the start of their holiday. From the moment the vehicle pulls up, the clients can be sure they are going to arrive stress-free at the hotel or on other venues promptly.
Follow all these tips and you will surely achieve an enjoyable and hassle-free airport transfer in Uganda on your next trip.