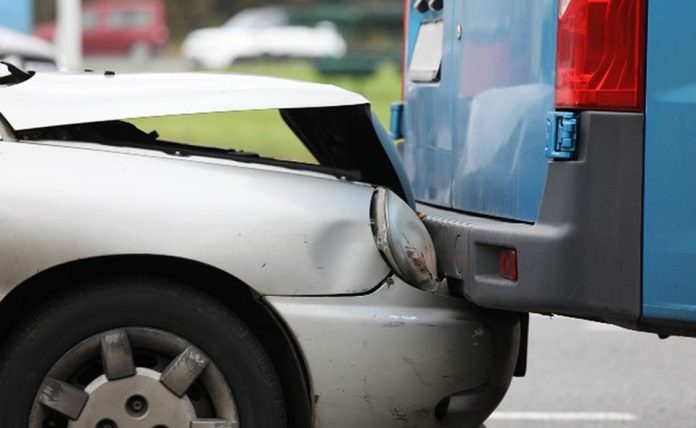 Whether you are experienced driver or an amateur, road accidents can occur at anytime, anywhere when you least expect them to. Check out some of the essential steps for you to take in case of road accident with a rented car in Uganda.
Determine whether you require emergency services
Immediately you get involved in road accident, please find a safer place and make phone call 112, emergency call for police in Rwanda and 999 in Uganda. In case someone is seriously injured then make a call for an ambulance as soon as possible. Note cars can be replaced but people are never replaceable!
Gather evidence and information
Exchange contacts and insurance details with other drivers and injured parties who are involved in the road accidents. Ask for copy of accident report from the police officer and his or her names, badge number, telephone contact as well as accident case number. For those of you who may have a camera nearby or smart phone, make the best use of it and take as many pictures as you can since this will serve as evidence.
Get in touch with a car rental agency
Before you make a return trip, ensure you have all the necessary contacts of car rental company you booked the car with. This will help you find out what to do next, where to take it. You will need reservationist telephone contact/customer care representative's name and contacts. Take note of time and date of the call and what he or she will tell you.
Get in touch with insurance provider
Begin filing claim as early as possible via your personal insurer or credit card agency. Usually insurance providers deny claim since they are not filed that is why we advise you to so in case you fall in this bracket.
Take care of the vehicle
It is your responsibility to ensure that the car is well-kept and in case it can be driven, bring it back to company's offices.
File a report with a car hire agency
On accident report, you will be fill in details that led to the accident, parties involved as well as your insurance details.
In conclusion, when driving in Uganda or Rwanda make sure that you avoid any kind distracting factors that may lead to road accidents. Focus on driving and you will certainly have enjoyable road trip.