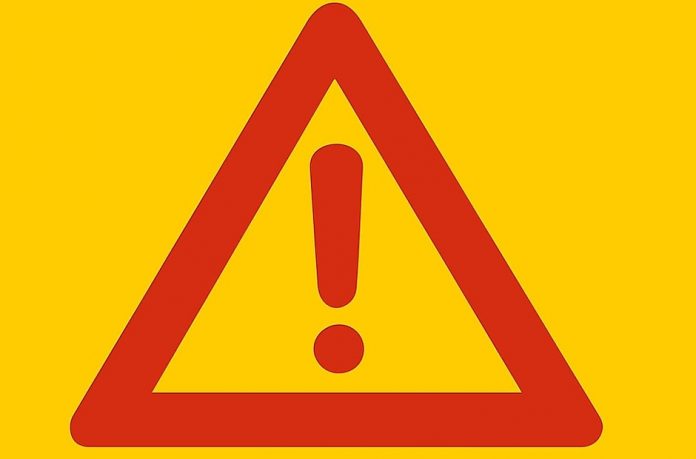 Driving on rough roads can be stressful and it can be worse when it is during the rainy/wet months of the year. It makes it a little challenging to get to your destination in Uganda, but what is interestingly, there has been and still improvement on road networks leading to most of the travel destinations. It should be noted that majority of Uganda safaris are conducted in the remote destinations. Bearing in mind the nature of roads leading to most of these remote destinations, here are some of the important safety driving tips to guide you.
Go slow
When driving on rough roads in Uganda or any destination, it is important that you drive slowly. This can save your tyres from getting damaged or other parts especially under your vehicle from getting spoilt. Driving slowly allows you navigate through the potholes a little smooth compared to when you are on a rush.
Move with emergency equipment/gear
Navigating on rough roads can be challenging and comes with uncertainties but when prepared, you can avoid incurring costs on simple mechanical issues while on the way or on your self-drive tour in Uganda. This is why it is essential to have emergency gear packed into your 4×4 rental car and they should include among others spare battery, spare tyre, first aid box/kit etc.
Weather
Weather in Uganda is generally favorable, one reason Uganda is considerably an all year-round destination. However, it is always good to be observant about the weather conditions of the day. Make the best use of the weather apps to know when it may rain or change in weather may affect the routes you plan to use.
Get to know your vehicle
Before you set off on a self-drive road trip to any part of Uganda, make sure that you know the status of the rental car you plan to use. Is it a rear, front or fulltime 4×4 rental car that you plan to hit the road while on a self-drive safari in Uganda? For those of you who plan to explore the remotest part of Uganda, a 4×4 rental car is worth hiring.
Avoid overloading
Many travelers often make a mistake to overload the car and navigating through rough roads becomes a little challenging. Only pack what is essential for your road trip in Uganda and leave the rest back. If for instance, you are on gorilla trekking safari, the main items to carry include among others long sleeved shirt, camera, first aid kit, sweater, waterproof hiking boots, daypack, rain jacket, insect repellents.
Hire 4×4 vehicle
With fulltime 4×4 rental cars in Uganda, navigating through the rough roads/terrains shouldn't be something to worry yourself. They are strong and designed in such a way that they can tackle any terrain and we have a range of 4×4 rentals from Super Customs, Land Cruisers, Toyota Rav4 to Nissan Patrol rentals. All our full time 4×4 vehicles for hire in Uganda are available at the most affordable rates.