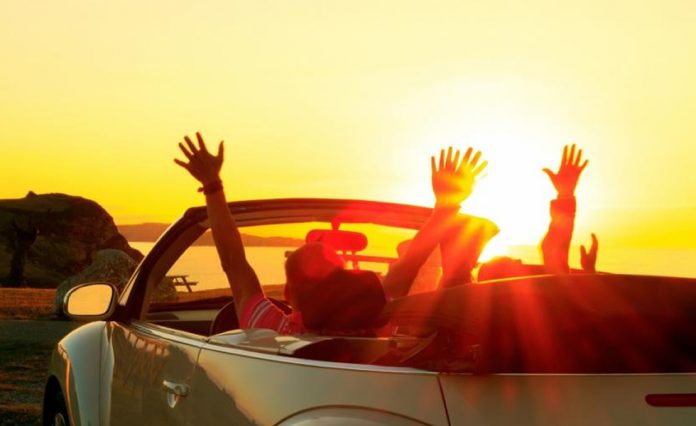 In whichever travel activity you are planning through Uganda, be it vacation, business or family commitment, car hire services can offer you the luxury to be independent, flexible and explore different travel destinations at your own pace with all the convenience you need on a travel expedition through Uganda.
However, not a guarantee that self driving Uganda can give you the independence and convenience as when you do not carefully choose a car hire company your dreams or expectations might go into shambles. These are some of the ways that one can partake to find the best car hire company Uganda:
Search the internet:
As soon as your dates are confirmed for taking off work, get straight to the internet and search for car rental companies in Uganda. There are many online car hire companies in Uganda with very attractive price but you have to be carefully while choosing. All you have to do is go through as many as possible look at their services and then get those car hire companies with a good reputation. This is done by looking at the customer reviews as these explain the moment of truth of using a certain car hire company's services.
Inquire from a number of the car rental agencies:
When you choose the possible car hire companies to book a rental car from, contact them directly through email or telephone to hear what they have in offer. The prices that are the websites might not be the exact price of hiring a car as these can be narrowed down when you really contact the car hire company reservation officer and negotiate for affordable prices. in addition to the negotiation by contacting the car hire company makes you know what is really on ground which cars are available at the moment and the you have an opportunity for the car hire company to advice on the best car that can suit the nature of your travel.
Seek for comprehensive insurance:
It is also commendable to seek for car hire companies that have comprehensive car rental insurance. This brings down the customer's liability of the damages that may happen to the rental car in case of an accident or theft. However, good you might be at driving a car, sometimes accidents are an unavoidable due to the bad roads, bad drivers and car malfunctions. So you have to safeguard yourself from paying the damages caused during an accident as they dent your financial budget since these damages are not planned for in your travel.
Consider the rental Price:
The price of the rental car is a key factor when getting a car hire company. Any customer cannot go for what he cannot afford. Always look at those companies that have affordable prices with standard services. Furthermore you should go for that company that included all the expenses in a price quotation so that you do not get inconvenienced when you hit the counter to make payment for the car rental services and then you give extra costs that you did not plan for.
The type of vehicle your choice:
Before you book a car make sure you go through the fleet of cars the car hire company is offering to know which car best suits your travel and needs. Go for a car that is affordable, comfortable and serve the purpose of your travel. For instance if you are going for Uganda safari tour and you are a sole travel go for a Toyota RAV4 which is affordable, comfort and a Full time four wheel drive car that can hand traveling on the roads of the national parks and maneuvers the Uganda terrains upcountry.