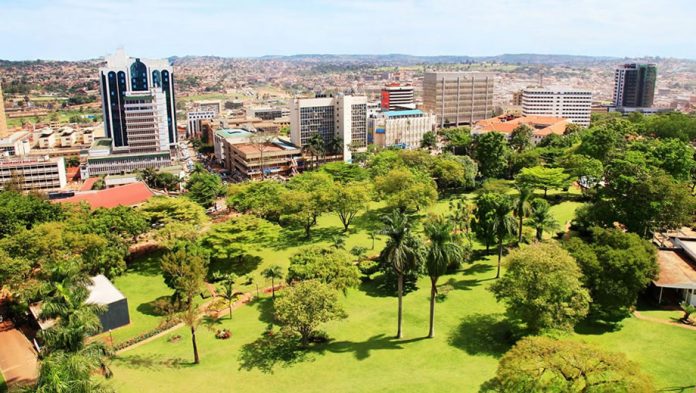 Uganda, the Pearl of Africa was listed the thirteenth most beautiful country in the world by BuzzFeed, one of the popular social media today. Uganda's beauty beats many interesting countries including Australia, Norway, Brazil, India and more.
Though Uganda is a small country in East Africa, it has many interesting things to see including having the Source of the world's longest river, the River Nile, a mystery that adventurers from Europe had quest to find till 1852 when John Speke from the Royal Geographic Society reached Jinja and found it with assistance from the local Basoga and Baganda Tribes who share boundaries with this amazing river.
The country is also home to Lake Victoria, the world's second largest lake. The lake is shared by Uganda, Kenya and Tanzania.
Uganda is one of the best wildlife viewing destinations on earth thanks to a large part to the stunning Murchison Falls National Park, Queen Elizabeth National Park, Bwindi Impenetrable National Park .
South Africa was the most beautiful country.