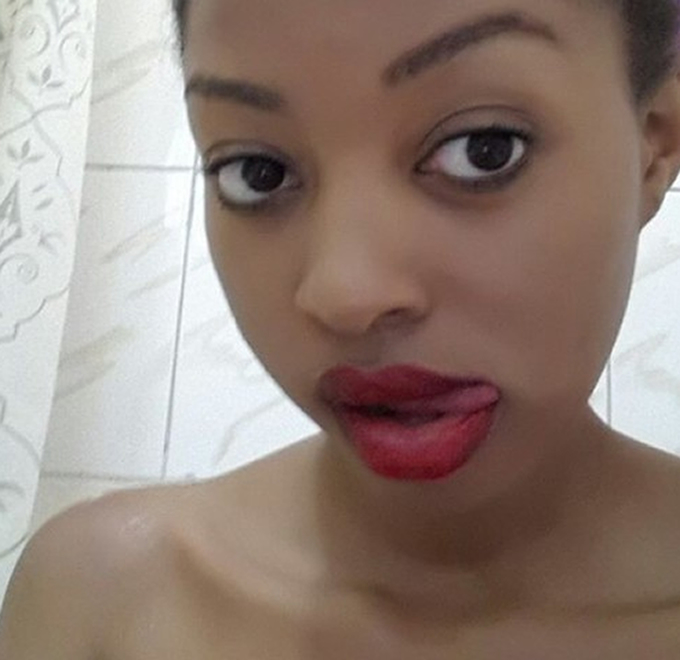 Anita Fabiola joins list of celebrities whose nudes have made it into the hands of the public.
Nudes and sextapes aren't new to the public eye as many have been released and a face of personalities have managed to taste the wrath of the law.
Among those whose nudes have leaked to the public include: Desire Luzinda, Brenda Nambi, Judith Heard.
NTV's 'Be My Date' show presenter Anita Fabiola surely looks good in her nudes but since Father Lokodo has made it his mission to arrest those who publish racy images. We shall let you imagine how she looks in her birthday suit.
Last year saw nudes of several personalities leaked to the public however non had been exposed this year but Lo and behold, Fabiola's hit social media platforms last night after a local tabloid circulated them.
The current trend at which nudes are being released is becoming a great concern to the public. It has been alleged that some celebrities leak their own nudes and sex tapes for fame.
Could Fabiola be looking for fame or better yet a boyfriend since her relationship with Mo Red is on the rocks.?