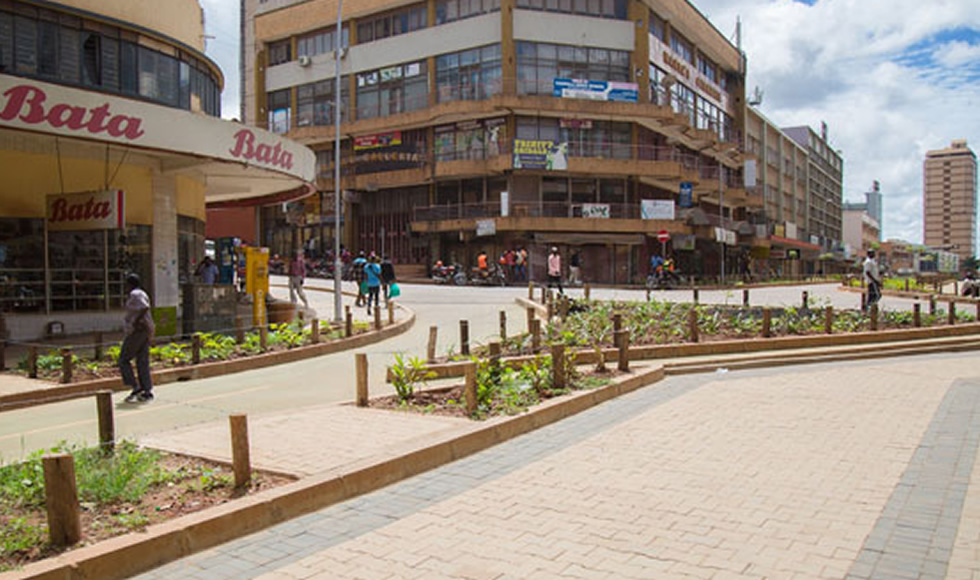 You all must have heard the news by now, if not fell it. Kampala City is on a lockdown of sorts, movement is allowed but staying at home is generally what has been suggested. To ensure this is enabled, public transport has been postponed for at least two weeks whilst private cars are not allowed to carry no more than three people, including the driver.
But this is also a time to be cautious as a video of Uganda looting a fruit truck in down town surfaces. The truck emerging from a place that looks like the mini-price area is quickly thronged by a gang of youth who each run off with as much pineapples as they can. That said, here is a summary of what the president said, for those who might have missed it.
ALL to all Public transport for passenger movement has been suspended for 14days and these include taxis, Costa's, minibuses, buses, passenger trains, boda-boda motorcycles, tuk-tuks (tri-cycles).
All these are allowed to move but only if they are delivering cargo, food and essential commodities and not passengers.
Should you choose to drive your private car, make sure not to carry more than three (3) people that is including the driver?
District administration has also been advised to mobilize boda-boda riders who can deliver cargo and food stuff thereby reducing human movement and shared means of transport.
Any and all non-security government vehicles within districts to be parked at the district headquarters, and also to directly be handled by the District Health Office. This will come in handy should numbers escalate in a particular district.
Ambulances, Security forces, some government vehicles carrying out essential duties and garbage trucks will also be allowed to move.
Within the city, specific companies will be identified to conduct the boda-boda delivery service of goods, also to minimize movement.
In any all parts of the country, trading in non- essential items like has been suspended for at least 14days.
Markets will remain open, on condition that they only sell the much needed foodstuff, with emphasis on local food.
Government offices have been advised to work out a list of essential personnel that must remain on duty.
Supermarkets have been advised to control numbers, but encouraging deliveries as opposed to the human traffic seeking out said premises.