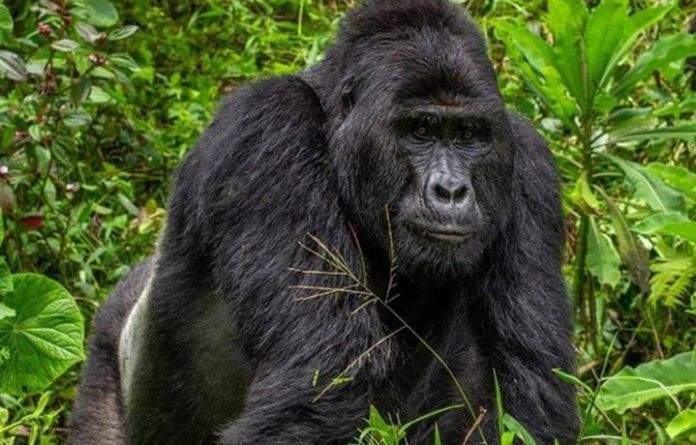 A gorilla safari is one of the most popular safari experiences that attracts tourists to Uganda, Rwanda and the Democratic Republic of Congo. Though many travelers would like to participate in this experience, the process of planning and booking a Uganda gorilla safari is not an easy one.
According to most guidebooks and online travel guides, it is important to know that advance planning is required for those who would like to visit the gorillas in the wild. It is recommended to place your booking early enough since gorilla tourism was developed along guidelines of ecotourism. Let us take you through the process of planning your next gorilla safari:
Due to high demand for gorilla permit throughout the year, it's wise to book your gorilla permits at least 3 months in advance. You can deal with a reputable tour operator to buy gorilla permits from Uganda wildlife Authority (UWA) on your behalf. Alternatively, you can do online booking via UWA's emails and do a wire transfer direct to UWA Bank account, you will find your gorilla permits already reserved. If you are in Uganda, you can physically visit UWA head offices in Kampala to book your permits.
After securing your gorilla permit, you become a gorilla trekking candidate and the chances of meeting Gorillas in Uganda are 99% if not 100%. Gorilla trekking is done in two Ugandans gorilla parks name:
For those visiting Bwindi Impenetrable National Park – the park is situated in south western Uganda and famous for hosting the largest number of mountain gorillas in the world. BINP is inhabited by about 459 individual mountain gorillas as per the last 2019 Gorilla Census (Gorilla Fund), (Gorilla beringei beringei), known as the Bwindi population, which makes up almost half of all the mountain gorillas in the world. BINP has four gorilla trekking centres; Nkuringo, Buhoma, Rushaga and Ruhija. You can decide where to trek gorillas from or trek in all the four trekking centers provided there are gorilla permits on the targeted dates.
Mgahinga Gorilla National Park – This is another gorilla park in Uganda with only one gorilla family Nyakagezi. However, Nyakagezi is a mobile gorilla family which sometimes cross to Rwanda or Democratic Republic of Congo (DRC) but return after some time. If you had already bought a gorilla permit for MGNP, worry not – you can be re allocated to BINP according to Uganda Wildlife Authority terms and conditions.
Book Your Accommodation
The second stage is booking accommodation, visas, flights among others follows. It is important to book the right accommodation in right sector that you pre-booked for a gorilla trek. Remember in Bwindi Forest, there are four sectors and each sector presents different lodges for your overnight stay.
When you fail to book the right accommodation for your trek, you will end up loosing US$150 for the change of the sector where you will do the gorilla trek.
What is the best time of trekking Gorillas?
Dry season is the best time to encounter gorillas. During the dry season, the gorilla trekking trails are not slippery hence facilitation clear movements. There is also low under growth and gorillas tend to be more active than in rainy season. Dry season occurs in the months of mid-December to early February, and June to September.