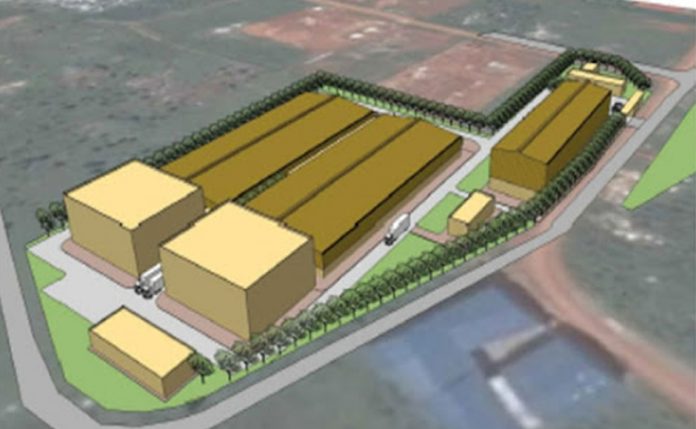 Speaking at the commissioning of Henley Business Park last Thursday, State minister of finance for Investment and Privatization, Ms Evelyne Anite said with the private sector on board, Uganda can now achieve her industrialization strategy as it moves to attaining the middle income status by 2020.
"We have a plan, as a directive from the president to put up 22 industrial parks and we want to have five of them in a year. At the same time we have other priorities so we are constrained financially," she said.
"In Namanve which started in 1995, we have taken over 15 years with only 21 factories because investors have to put up a warehouse and it takes time with the challenges around financing."
At the moment, government is supporting investors by providing land on which they can erect warehouses and factories.
However, Ms Anite said despite attracting about 500 investors every quarter, absence of ready infrastructure hinders investment progress.
As part of her pledge, Ms Anite said government is recommitting to constructing roads and electricity facilities.
"We are in advanced stages of finishing Karuma and Isimba hydro electricity dams. We are getting an investor to help us with Ayago. When these projects come up, we shall cut down the price of power to 11 cents. We are also looking at clean energy as we have been getting investors who want to help us with solar energy. So we have two companies in advanced stages of manufacturing solar plants here to connect it to the national grid and go as low as seven cents," she said.
Richard Mubiru, director corporate affairs at Picfare Group of Companies, Henley Business Park is part of a strategy to develop private business parks to augment Uganda's efforts of having ready infrastructure to support investments.
"The idea of developing business parks was informed by the demand for quality serviced industrial commercial developments in Uganda especially the majority small and medium enterprise category of the private sector that require world-class working environment," he said.