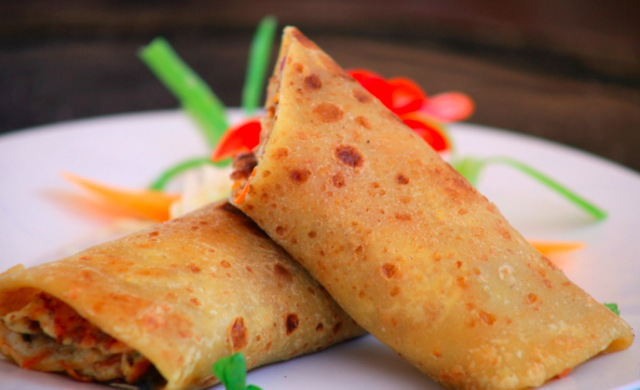 During the Year 2016, CNN has again named Uganda as the best destination by Mentioning the Country having the best Rolex in Africa.
The Rolex of Uganda is not the popular watch! It is a quick delicacy and a known roadside food. It is made by baking what we call in Kiswahili "Chapati", this baked bread from wheat and the omelet is rolled in it.
The other ingredient also include Tomato, onion and cabbages that are rolled into the chapati.