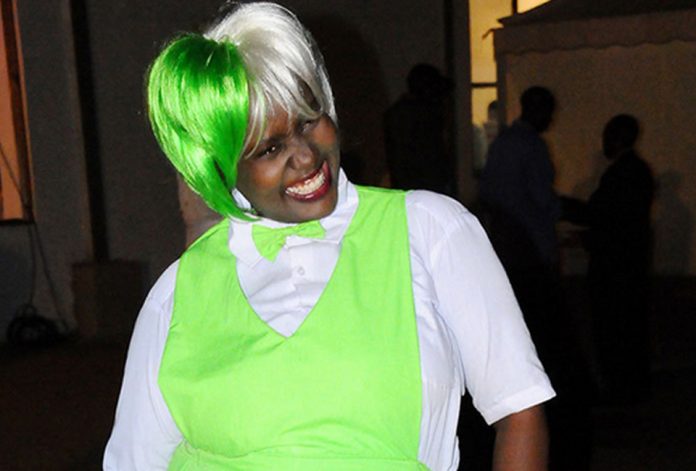 As we talk now, Straka Mwezi is being forced by WBS Television to sign a commitment to run Late Show with no pay. The presenter rebukes this and claims management's decision to discontinue her television show was uncalled for despite the crisis the television might be going through at the moment.
Straka Mwezi feels betrayed considering the loyalty and effort she has given the station for over a decade.
"After serving WBS for over 14 years, management opts to potion a dose of its crisis to my fans, my callers and my viewership. With no notice of any kind, my show (Late Show) is subjected to a forceful closure, forceful in a sense that management is forcing me to sign a commitment, that I run the show but with no pay! Really! This is an unjust and ill-treatment, not to me STRAKA," Straka Mwezi said in disappointment.
Despite her forced resignation, Straka Mwezi reveals she's seen a lot of break downs and breakthroughs in the 14 years of WBS career. She leaves her fans hopeful and hopes to extend her services else where, probably to another television station.