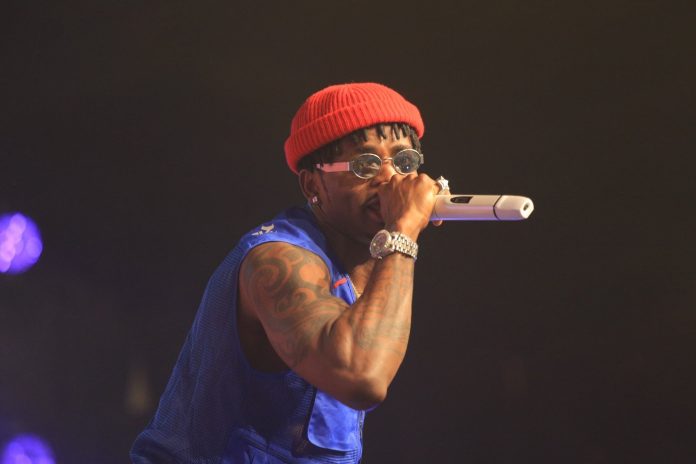 Diamond Platinumz has shocked everyone especially ladies who are now very jealous and saying very few Ugandan men would call their girlfriends / wives during an interview and express their love for them in public just like Diamond aka Dangote did during his recent interview.
We managed to get a clip and you can watch it below and this confirms everything about Diamond Platinumz being deep in love with Zari though some people claim they are not so deep in love with each other but this should clarify everything.
In the clip we see Diamond asking Zari where she was and it seems she was home watching a movie which she later mentioned to be: Think Like A Man 2 though her accent has left people laughing at her claiming Zari should stop forging accent and talk normally.
No doubt the Tanzanian star is treating the boss lady better than Ivan Ssemwanga did and this should make Ivan jealous and be the one to blame for Zari's jumpy behaviors while still with him because it contradicts her life now as we all see Diamond has made her settle.