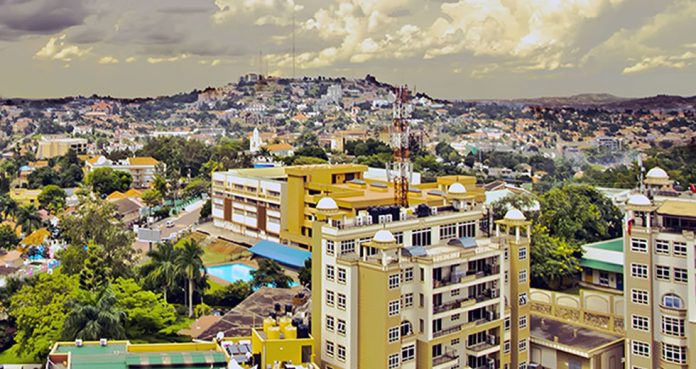 Uganda's Entebbe has been ranked the most visited city in eastern Africa this year, attracting more tourists than the region's more famous cities such as Nairobi, Kampala, Dar es Salaam, Addis Ababa and Kigali.
Entebbe is expected to attract more than 616,700 visitors in 2016 alone, according to the newly-released 2016 MasterCard Global Destination Cities Index, which ranked 132 most visited countries in the world. In terms of international visitor expenditure, travellers to Entebbe this year are expected to spend $419 million.
In Africa, only 13 cities appear on the list, Uganda's Entebbe coming in at number eight on the continent and Nairobi occupying the 10th position with 323,859 visitors who are expected to spend $187 million this year.
Across the continent, Johannesburg, South Africa's largest city, remains the most visited African city for the fourth year, attracting over 3.6 million visitors who are expected to spend over $1.7 billion in 2016 alone. Cairo is the second most visited African city with 1.55 million visitors. Cape Town, Casablanca, Durban, Accra, Lagos, Entebbe, Dakar, Nairobi, Tunis, Maputo and Beira follow in that order.
Worldwide, Bangkok, London, Paris, Dubai and New York have been ranked the most visited cities.